Enterprise applications, support and consulting by accelapps
Custom Enterprise Applications Development
Our own unique extensions to the K2 platform, new K2 form controls and solutions for printouts and charts.
System Support & Monitoring
Microsoft365 Consulting Services
For more than 20 years we have been creating what used to be called intranets, DMS and team collaboration solutions for our clients. How do we grasp this topic today, with the best that exists?
Enterprise applications: Management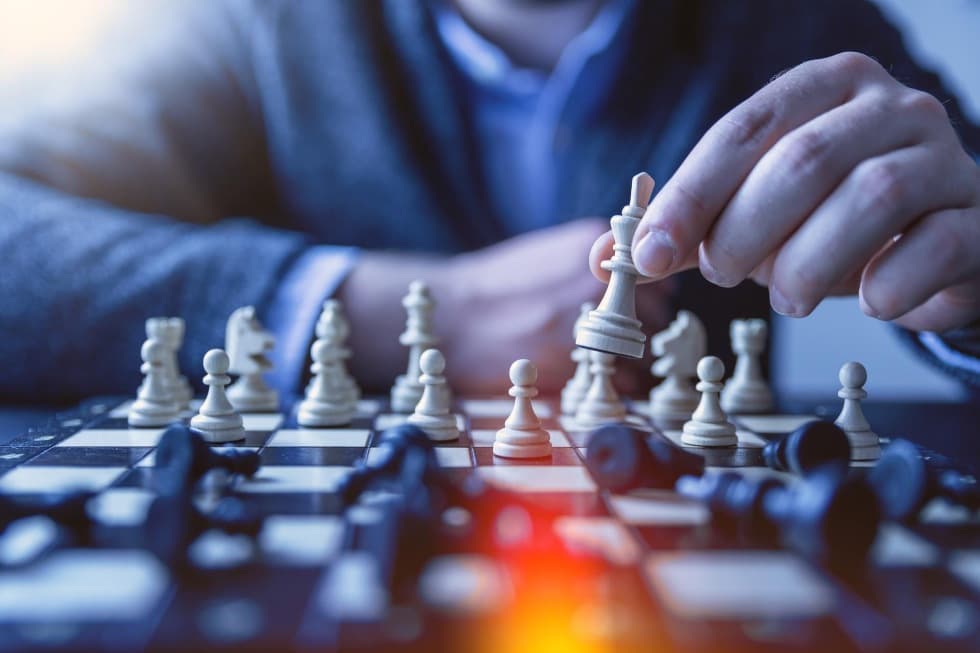 Enterprise applications: HR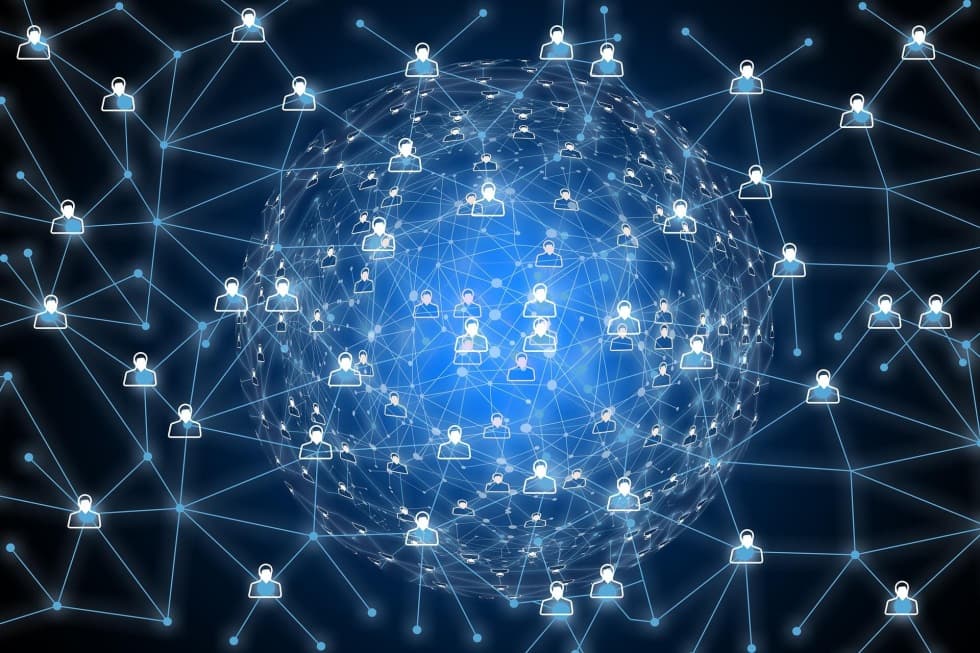 Enterprise applications: Legal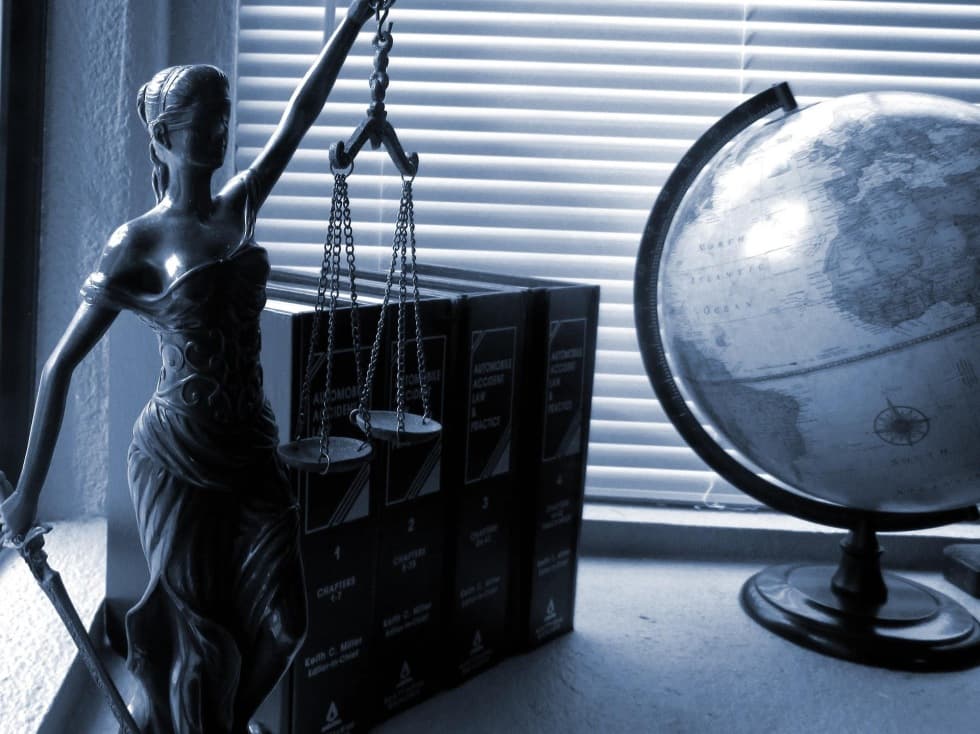 Enterprise applications: Manufacturing

Enterprise applications: Marketing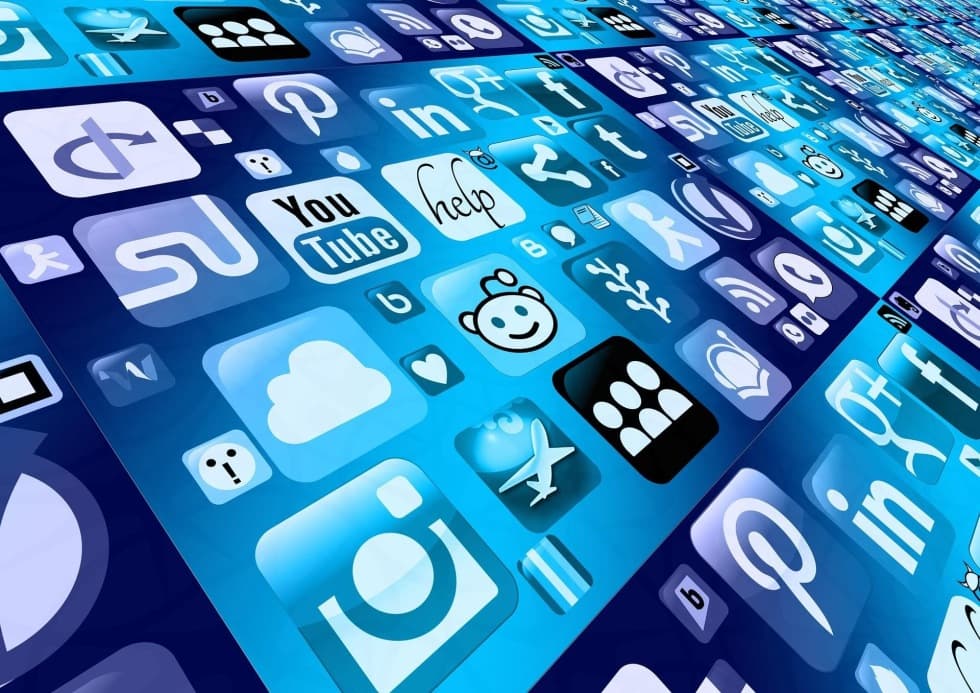 Enterprise applications: Administration