You should know
Our support phone number is available for you 24x7.
By sending an email, a service ticket is automatically created.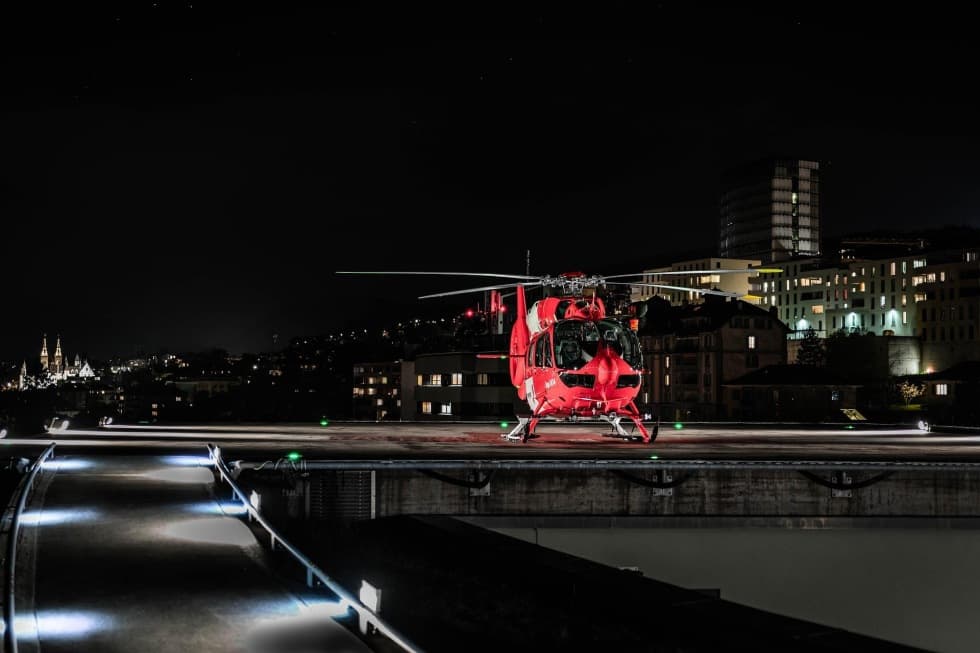 Online meetings reservation
Make an appointment with us easily online. After selecting the expected length of your appointment, you will see a calendar overview of available dates. We look forward to meeting you.
Accelapps Support Solutions
Accelapps InSights Monitoring Service Description
Accelapps Support Policies
Need to transfer files to us easily and securely?
Please use the following link and inform us when you upload your files, e.g. at support@accelapps.cz