CLOUD SOLUTION BASED ON Microsoft Azure
Monitoring and analyzing
the usage and performance of your server infrastructure
accelapps InSights delivers detailed online reports, dashboards, indicators and proactive alerts on detected issues.
Everything is updated in seconds or minutes.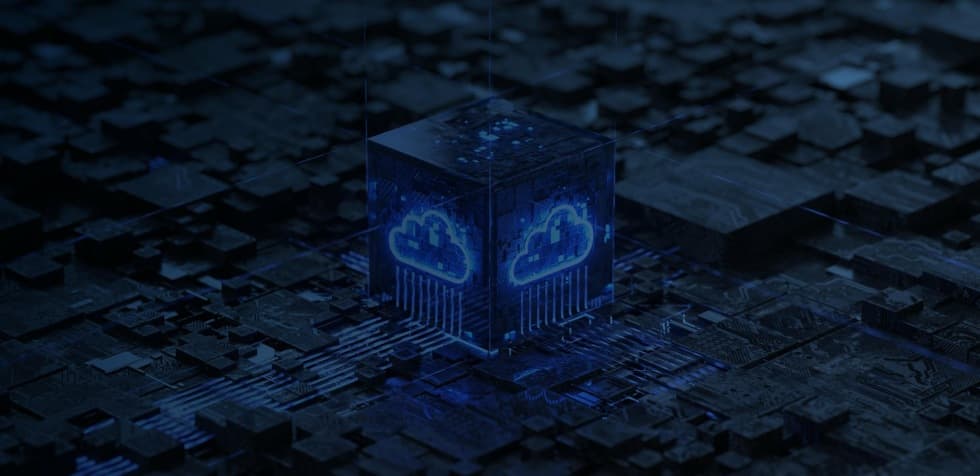 A robust, cloud-based, highly secure monitoring solution using the Microsoft Azure suite of online services
Decision support information for business managers and technical administrators,
supported by the accelapps team.
Solution goal
Comprehensive overview of server and client infrastructure usage.
We provide senior managers and technical specialists with information that reveals the actual utilization and running condition of running server and client systems in relation to their business needs and goals, as well as recommended technical policies and practices.
Compliance infrastructure
How to effectively look at the state of infrastructure? It is certainly necessary to continuously monitor basic indicators such as memory, processor and service utilization on individual servers. However, does this data give us insight into whether the server in question and its condition is evaluating the role it plays? Obviously not.
accelapps InSights doesn't just look at servers in terms of resource utilization, running services or messages in log files.
We assign roles to servers, define a set of attributes that the roles must meet, and use this complex data to determine whether the server, its settings, running and load meet the requirements and is therefore "In Compliance".
In addition, we assign roles to the users who evaluate the data. Users in the CIO, CTO or CFO roles can therefore see different dashboards, the ones that are relevant to them.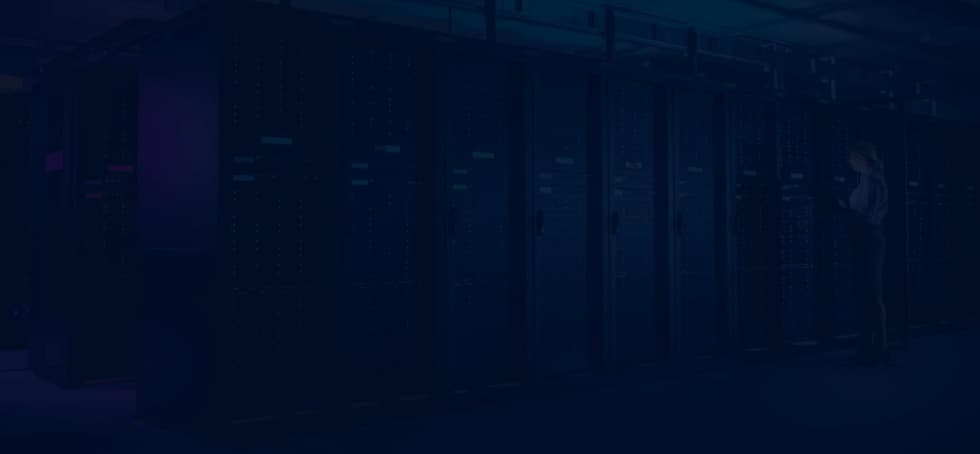 Monitored areas
We understand we need to present it in a smart way, depending on the person who reads and evaluates the data and the role that the monitored systems play. So we work with pre-prepared views reflecting the positions you hold within the organization and the roles the servers fulfill.
Security
Monitoring frequency: 30 - 180 seconds
Reports on installed and missing system and security updates, reports on SSL certificate status, validity and details, Windows firewall status, etc.


Performance
Monitoring frequency: 10 - 300 seconds
Monitor CPU, memory, disk and network interface usage. Plus, with whatever performance counters you require, typically based on the type and role of the system.

Availability
Monitoring frequency: 60 seconds
Monitor the availability and status of services and entire systems, with a detailed overview of the history of changes, information about the last change, with the ability to define time filters.
Log entries
Monitoring frequency: Continuous
Absolute overview of log file records and their details, both Windows application and system logs and any other logs, e.g. IIS, SQL, SharePoint, K2, etc.

Changes
Monitoring frequency: 30 seconds
On monitored systems, we track de-facto any change. Changes in the state of running services, monitored Windows registry keys, specified files, or applications and systems are monitored.
Custom data
Monitoring frequency: 60 - 180 seconds
It is no exaggeration to say that we can collect and evaluate de-facto any data that can be monitored from monitored systems.

Forget about sensors and aspects.
At InSights, we work with the concept of panels.
Custom InSights tenant for each client, web access.
We group panels into pages, dashboards.

Available on PC, mobile, tablet, anywhere with a web browser, anytime.
We store the performance counters data
for 30 days. This limit can be increased
up to 720 days.
Secured access, secured data storage.